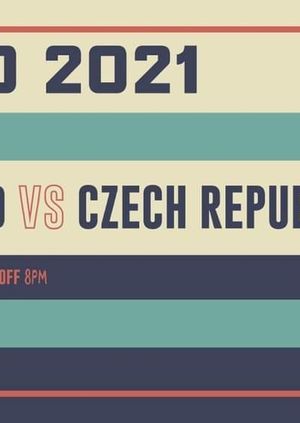 England Vs Czech Republic Euro 2021
22nd Jun 2021 8pm - 11:59pm
Add to Calendar
2021-06-22 20:00:00
2021-06-22 23:59:00
Europe/London
England Vs Czech Republic Euro 2021
Gearing up to watch the UEFA European Championship? Had the games pencilled in your calendar for months now? Then you've come to the right place. Making sure that you don't miss any of the action, in our huge beer garden, rife with a buzz!We are very excited to be holding a major football screening! Come down to watch England Vs Czech Republic at The Fox & Firkin, South London's biggest beer garden!We will be rolling out the big screen to bring you and your mates all the action for the Euro 2020 tournaments.The garden is offering big screen viewings of all the England games as well as a bustling vibe and a stellar lineup of food and drink.Really excited to having you all in for the tournament! https://foxandfirkin.eventcube.io/events/32119/england-vs-czech-republic-euro-2021
Fox and Firkin, 316 Lewisham High Street, London, SE13 6JZ
Event Details
Gearing up to watch the UEFA European Championship? Had the games pencilled in your calendar for months now? Then you've come to the right place. Making sure that you don't miss any of the action, in our huge beer garden, rife with a buzz!
We are very excited to be holding a major football screening! Come down to watch England Vs Czech Republic at The Fox & Firkin, South London's biggest beer garden!
We will be rolling out the big screen to bring you and your mates all the action for the Euro 2020 tournaments.The garden is offering big screen viewings of all the England games as well as a bustling vibe and a stellar lineup of food and drink.
Really excited to having you all in for the tournament!