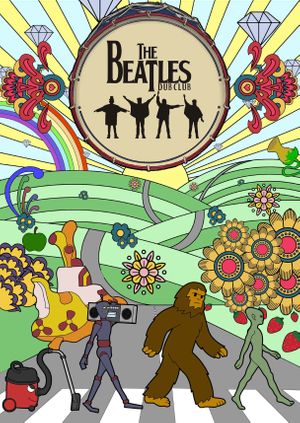 The Beatles Dub Club
14th Apr 2023 8pm - 3am
Add to Calendar
Event Details
A special DJ set showcasing The Fab Four like you've never heard before!
DJ Chris Arnold takes you on a magical mystery tour of his collection of covers, remixes and tracks that sampled arguably the greatest band that ever existed – The Beatles.
Expect to hear plenty of reggae, ska, latin, hip hop, funk and even drum & bass takes on the wonderful music created by John, Paul, George & Ringo.
The Beatles Dub Club drew in huge crowds during the 2022 summer season, with thousands of festival goers showing up at Glastonbury, Boomtown Fair, Green Man, Bluedot and Shambala amongst others.